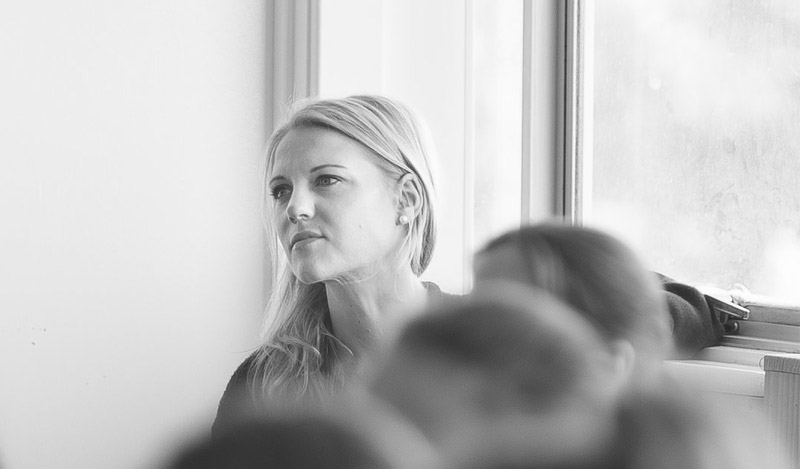 TESTIMONIALS

LAYNE BEACHLEY
7 x World Surfing Champion
Jessica is an inspirational young woman, changing peoples lives through her own experiences of adversity and hardship. My Aim For The Stars Foundation is proud to support Jessica's vision of a Revolution of change, creating a world of understanding, tolerance, compassion and hope.
PETER OVERTON
Ch9 Reporter
I first heard her speak in Sydney in 2010 and Jessica presented one of the most engaging and compelling stories I have ever heard. And I have heard many! ... Jessica Smith is a truly inspirational Australian and she has an inspirational story to share with you.
RON MCKEON
Olympian & Commonwealth Games Medallist
Jessica is a polished and motivational speaker. Jessica draws from her own personal experiences to effectively paint a personal landscape that will give audiences insight to grow personal strength and bring about personal change. There is no one better to tell you about the journey than someone who is on that journey.
HEIDI ANDERSON
Radio Announcer - Hit 92.9FM (Heidi, Will & Woody)
Jess is an incredible human. She has been through so much in her life and is hugely successful even after all the road blocks. She is very well spoken and opens up in a soft and warm manner & you're instantly drawn into her calming energy. Jess is not only a friend but an inspiring role model for women today.
NARELDA JACOBS
Ch10 News Presenter
Such a powerful voice for impressionable minds. Jessica has an important story to share with self-haters.. anyone who's ever thought they're flawed. She motivates us to fight our inner demons and rediscover our true beauty.
SIMON BEAUMONT
Executive Manager, Department of Sport and Recreation WA & Former Broadcaster at 6PR
From my point of view, and I MC a lot of functions and presentations, the thing that stood out for me was not only your articulation but the generous way you linked in with the other panellists and the audience. This takes intelligence and experience.
BRODIE McDOUGALL
Regional Director - Michael Page
Thanks again for your presentation tonight, it was fantastic. Very honest, inspirational and had such great purpose. The feedback from all the attendees has been outstanding. We host a range of events for our various clients, and we will be in touch for any future events.
ANGELA SAVILLE
Owner at SAVVY Fitness
I've had the pleasure of listening to Jessica speak numerous times & each time she manages to be just as inspirational as the last. Her story will touch your heart & her positive approach to life will leave you feeling motivated & ready to tackle any challenge.